LETTERPRESS SUPPLES &
---
PLEASE READ

: We are shipping as we can.
There may be some delay as we are building up our stock.
Please be patient.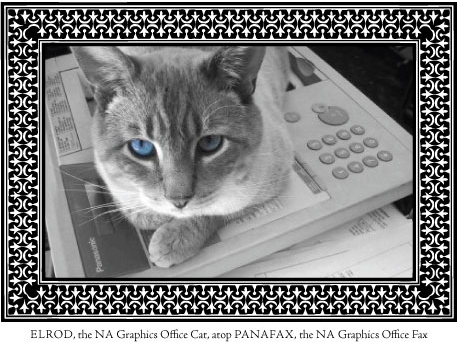 Enter our Store HERE
We carry more than 1,000 items for all your printing needs.
---
We have gradually increased our stock. Some things like Kort Gauge Pins are no longer manufactured and the equipment has been disbursed. Butch Kort is 92 and it's time for him to retire.

Supply issues continue to be a problem as some products are no longer available. We were surprised to find our old reliable tympan was completely out of stock from our manufacturer in Denver. They are looking at possibly late February before a mill order of paper will be available, and then it has to sheeted and die cut from mill rolls before being ready. We do have adequate supplies of most sizes of tympan on hand. Don't count on anything being available in the future as we have in the past. Almost every one in the letterpress supply business is past retirement age with few ready to take over. As we venture into 2020, we do plan on a good, solid year.

We prefer that orders be placed through this web site rather than phone calls. Hand written notes with the wrong hand are sometimes hard to read, so help out your order--there is a place on the web site order form to write about special needs or questions.

Fritz Klinke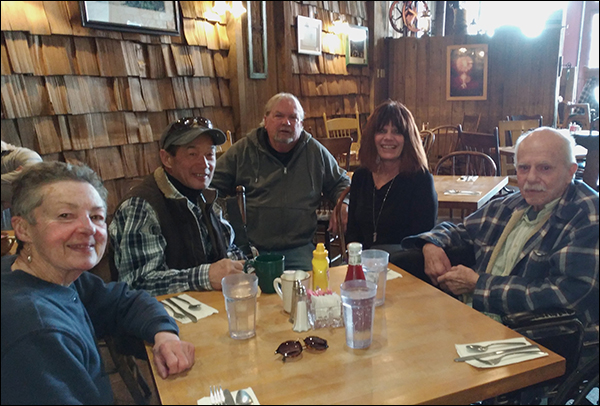 Bev Rich, Loren Lew, Rick Hunter, Casey Carroll, Fritz Klinke having lunch in our old restaurant, the Pickle Barrel, 2019. These are the folks who have been instrumental in my recovery. Loren is also my business partner for the past 45 years.


Fritz's House, an 1887-era Victorian, Winter 2018-2019. So far the 2020 winter has seen almost every night below zero but the snow has been near normal.