LETTERPRESS SUPPLES &
---
PLEASE READ

: We are shipping as we can.
There may be some delay as we are building up our stock.
Please be patient.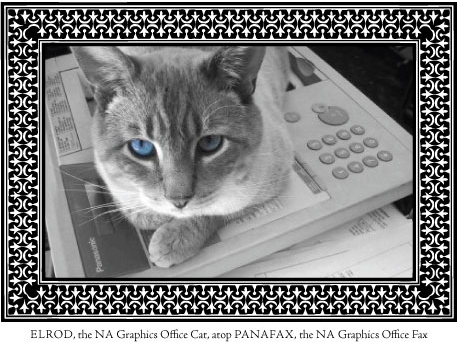 Enter our Store HERE
We carry more than 1,000 items for all your printing needs.
---
NA Graphics reopened in May of 2019. Since that time we have gradually increased our stock. Some things like Kort Gauge Pins are no longer manufactured and the equipment has been disbursed. Butch Kort is 92 and it's time for him to retire.

I am recuperating from a serious illness. My helper when I reopened was Dave Seat and his wife Beth. They assisted for an entire week and since then he has his own health issues, so those who assist the letterpress community are doing our best to keep it going. Dave is doing well and has visited us in September. While here, he worked on a Vandercook SP-15 that will go up for sale. The first snowfall of the Winter has taken place in late October and Winter is now a reality. There is still snow in many locations from last season so it will be interesting.

We prefer that orders be placed through this web site rather than phone calls. Hand written notes with the wrong hand are sometimes hard to read, so help out your order--there is a place on the web site order form to write about special needs or questions.

Fritz Klinke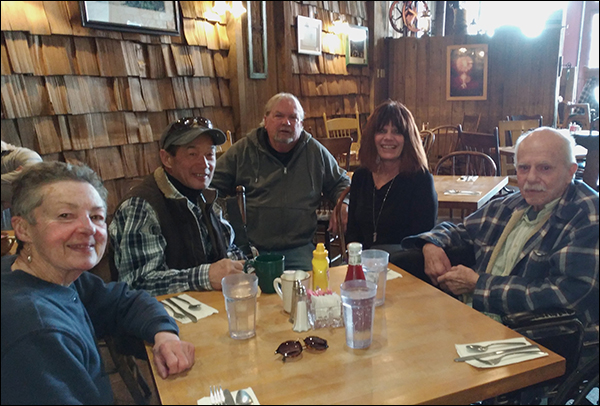 Bev Rich, Loren Lew, Rick Hunter, Casey Carroll, Fritz Klinke having lunch in our old restaurant, the Pickle Barrel, 2019. These are the folks who have been instrumental in my recovery. Loren is also my business partner for the past 45 years.


Fritz's House, an 1887-era Victorian, Winter 2018-2019