LETTERPRESS PARTS & SUPPLIES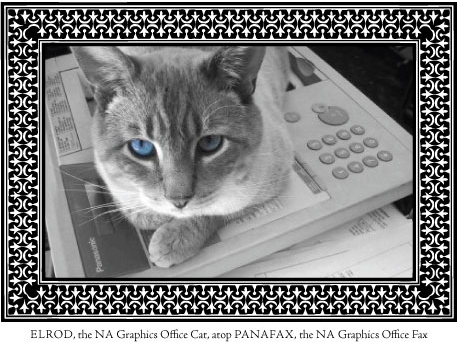 Effective April 2nd, 2019,
NA Graphics is temporarily closed.


We will endeavor to fulfill critical orders.


Donít give up!! Fritz will be getting some stock available shortly.

We will try to open on a limited basis as soon as possible.


You may contact the owner, Fritz Klinke, by phone at: 970-387-5710.

Fritz Klinke