LETTERPRESS PARTS & SUPPLIES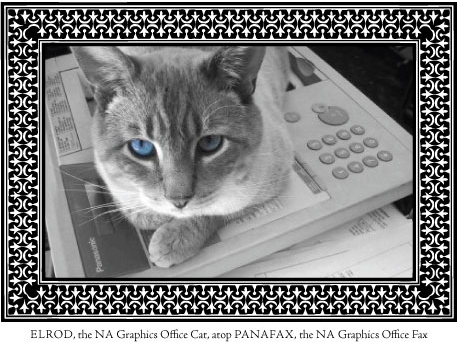 SALE!
We had such a good response to our Rollers Sale, we have decided to run it again!

15% Off ALL VANDERCOOK & KELSEY Rollers (no trucks) ---

(Discounts will show up on your confirmation invoice.)

Watch for our monthly sales!
Visit Our Storefront
A Message From Fritz:
FEBRUARY 25th, 2019: At last things seem to going my way. From near certain death at any moment this past July, when family was being called, to this morning, when I was getting discharge papers ready, things have really changed. I still have serious problems ahead of me, but the worst of the stroke is behind me.

I took a trip home Saturday to Silverton to see my new handicapped apartment, have lunch at my restaurant of some 30 years, and to see NA Graphics. We were delayed by highway crews shooting down some avalanches, but it was a great trip.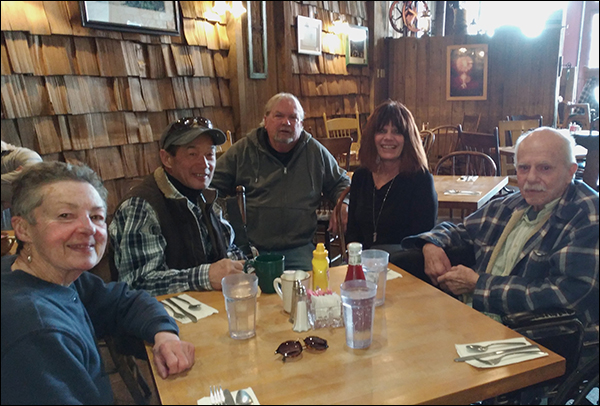 (Left to right: Beverly Rich, Loren Lew, Rick Hunter, Casey Carroll, and "Fritz")

Fritz's House • Silverton, Colorado • February 2019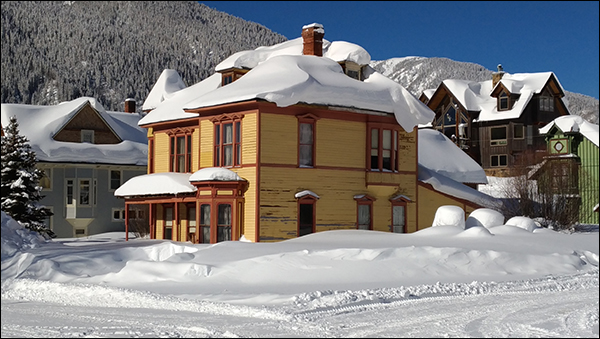 ... and this piece of trivia from this morning's newsletter stands on its own merits: "Uppercase and lowercase letters are so named because in the time when all original print had to be set in individual letters, the uppercase letters were stored in the case on top of the case that stored the lowercase letters".